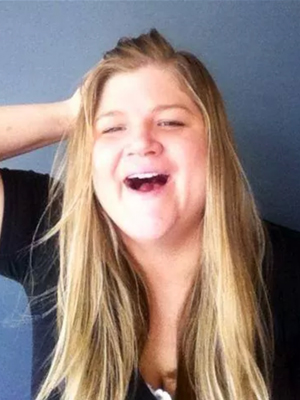 Login
for Additional Talent Info
(photos, videos)
If you do not yet have a user login,
register here
.
Brittany Lyseng claims to have started her comedy career in the hallways of junior high school, while waiting to be let back in to math class. Since then she has turned her blatant disregard for authority into a healthy appetite for entertaining.
Born and raised in Calgary Alberta she has been tearing up the local comedy scene with her brazen and edgy style. Most recently appearing in the YYCOMEDY festival, Calgary's Sled Island Festival and a semi-finalist in "SiriusXm Canada's Next Top Comic " Brittany strives to be a household name.