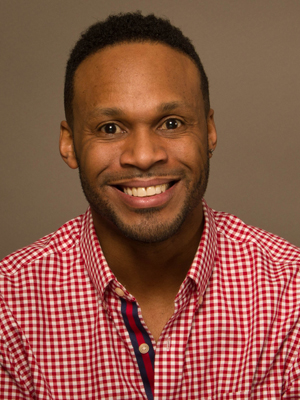 Login
for Additional Talent Info
(photos, videos)
If you do not yet have a user login,
register here
.
Meet Cedric Newman, a natural born smile-smith, whose quick wit and easy going charm keeps audiences laughing from his opening sentence to the very last word- and clapping for more!
A native to Montreal, Canada, and born in Jamaica, he finds comic relief from his humble upbringing and situational experiences. He has an uncanny ability to relate to any crowd from adolescents to seniors as he brings his brand of universal humour to eager audiences worldwide. With his intuition, curiosity and off the top of his head style of jokes he creates a unique and unparalleled connection with his audience. Cedric is a Laugh-Off Finalist with a smile as wide as a face would allow. Guaranteed to light up your night with laughter!