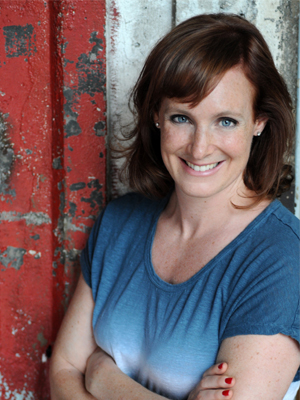 Login
for Additional Talent Info
(photos, videos)
If you do not yet have a user login,
register here
.
Jess Salomon is a former UN war crimes lawyer turned stand up comic.
The Montreal Metro has called her comedy "charming and intelligent".
Jess has written and starred in three solo shows at the Montreal Fringe: Doing Good, Obsession, and IMO (In My Opinion), appeared on CBC's George Stroumboulopoulos Tonight, on Sun News Network's Straight Talk with Pat Bolland as a contributing pundit, and in major Canadian papers such as The Toronto Star, The Montreal Gazette and The National Post, as well as on CBC, CJAD, The Beat, and CHOM radio. Her festival credits include Just for Laugh's ZOOFEST, San Francisco Sketchfest, the Laughing Skull Festival and the Boston Women in Comedy Festival. She has also recorded a TV special as part of the iChannel's "No Kidding" series.