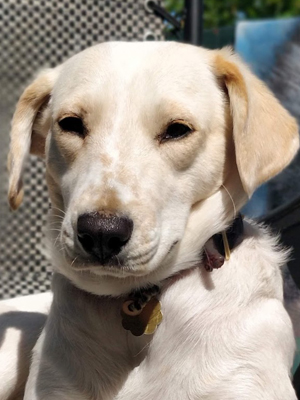 Login
for Additional Talent Info
(photos, videos)
If you do not yet have a user login,
register here
.
Rosie Perez was born on the mean streets of Mexico City in 2018. She moved to Toronto at the ripe age of 10 months, and started her time here with an aggressive case of TVT. After a 5-week chemotherapy battle, she came out victorious and was soon back to playing and running with her pals in the park.

Rosie loves tummy rubs, cuddling and has been known to nip at people's calves. Catch her at Dope n' Mic every Wednesday.
XXX-Rated.