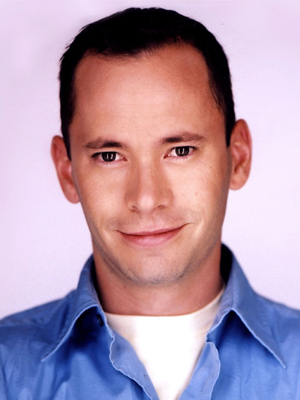 Login
for Additional Talent Info
(photos, videos)
If you do not yet have a user login,
register here
.
As host/writer/producer of the cult comedy show Gutter Ball Alley, Wade is the perfect example of today's new breed of comedian; hip, edgy, with a broad based appeal. His boyish good looks conceal a dark wit, and a lightning quick tongue.

Winner of the 2000 Canadian Comedy Awards for "Funniest New Comedian", Wade has quickly moved up the ranks to become one of this country's favourite headliners.