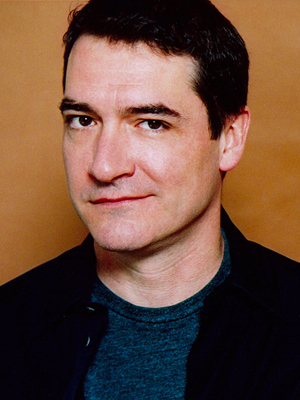 Login
for Additional Talent Info
(photos, videos)
If you do not yet have a user login,
register here
.
A triple Gemini Award winner, Tim is currently a staff writer for CBC Television's No. 1 comedy show The Rick Mercer Report. Tim has written for several seasons for This Hour has 22 Minutes, and was nominated for a Gemini for his writing on Talking to Americans with Rick Mercer, the most-viewed comedy special in the history of Canadian television. He also hosted the sports trivia cult hit Game On and the raucous male chat show Real Men. Apart from hosting his own television shows, Tim has written and performed his own comedy specials on the CBC and The Comedy Network.
Tim Steeves is well known to comedy fans as a headliner at countless venues across Canada and around the world. Most recently, he played to sold-out audiences in London, England - and is a favourite at the Montreal International Comedy Festival "Just for Laughs," where he has performed three galas. This past year, Tim performed on a sold out tour with Louis C.K.