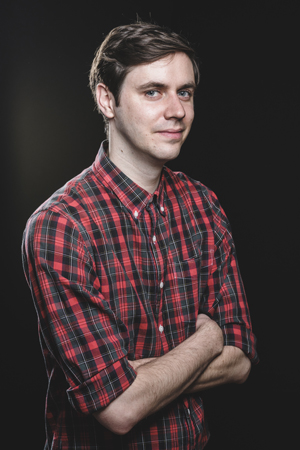 Login
for Additional Talent Info
(photos, videos)
If you do not yet have a user login,
register here
.
Adam Christie is an award-winning stand-up comedian and writer who has worked on many acclaimed television shows such as Schitt's Creek, Baroness Von Sketch Show, and This Hour Has 22 Minutes. In 2018, Adam taped TV performances at both the Halifax Comedy Festival and the Just For Laughs Festival in Montreal (as part of the Will Forte Gala).

Adam most recently appeared at the Ashville Comedy Festival, and later in 2018 will embark on a 25-date theatre tour across Ontario. Adam is also the former host of The Zone and The Zone Weekend on YTV, where he once beat a 12-year-old girl in a free throw shooting competition. He splits his time between Los Angeles and Toronto.