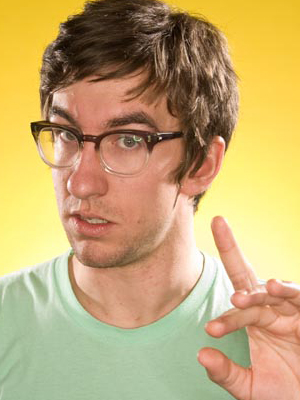 Login
for Additional Talent Info
(photos, videos)
If you do not yet have a user login,
register here
.
Mark Little is a budding Canadian treasure. In 2009 he won both the Great Canadian Laugh Off and the Just For Laughs Homegrown Competition. He currently stars in the CBC sitcom Mr. D and his sketch comedy group, Picnicface, just finished a TV show, a book, and a movie (Roller Town).

Mark has been described as "one of the best comic storytellers around" (NOW Magazine Toronto) and "a brilliant solo comedian" (The Coast). Also, in case you're confusing him with some other Mark Little, he's neither the Australian comedian Mark Little nor any of the other Mark Littles of moderate fame (DJ Mark Little, minor league baseball player Mark Little, etc.). He's his own man.