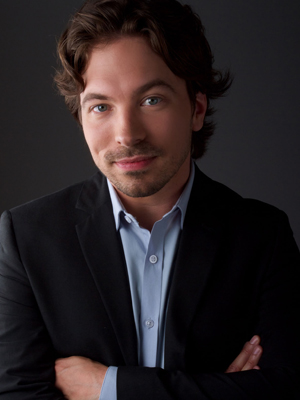 Login
for Additional Talent Info
(photos, videos)
If you do not yet have a user login,
register here
.
Graham Chittenden is one of Canada's most sought-after performers, hosts, and writers. You can see his 2012 Just for Laughs gala performance and his appearances on Match Game all on the Comedy Network, and hear his work on CBC's The Debaters. Graham also maintains a busy stand up schedule including corporate engagments, where some of his clients are the Foundation Fighting Blindness, Fraternal Order of Eagles (USA), and the Ontario Home Builders Association.
Graham has opened for Gerry Dee, Brent Butt, & Bob Saget, just to name a few. Most recently he traveled across Canada with John Pinette on his near-sold-out "Still Hungry Tour." Soon Graham will be embarking on a cross-country theatre tour of his own.
Graham is the host of Showtown, MTV's late night talk show. His own comedy special still airs on CTV and the Comedy Network and was nominated for a Canadian Comedy Award.